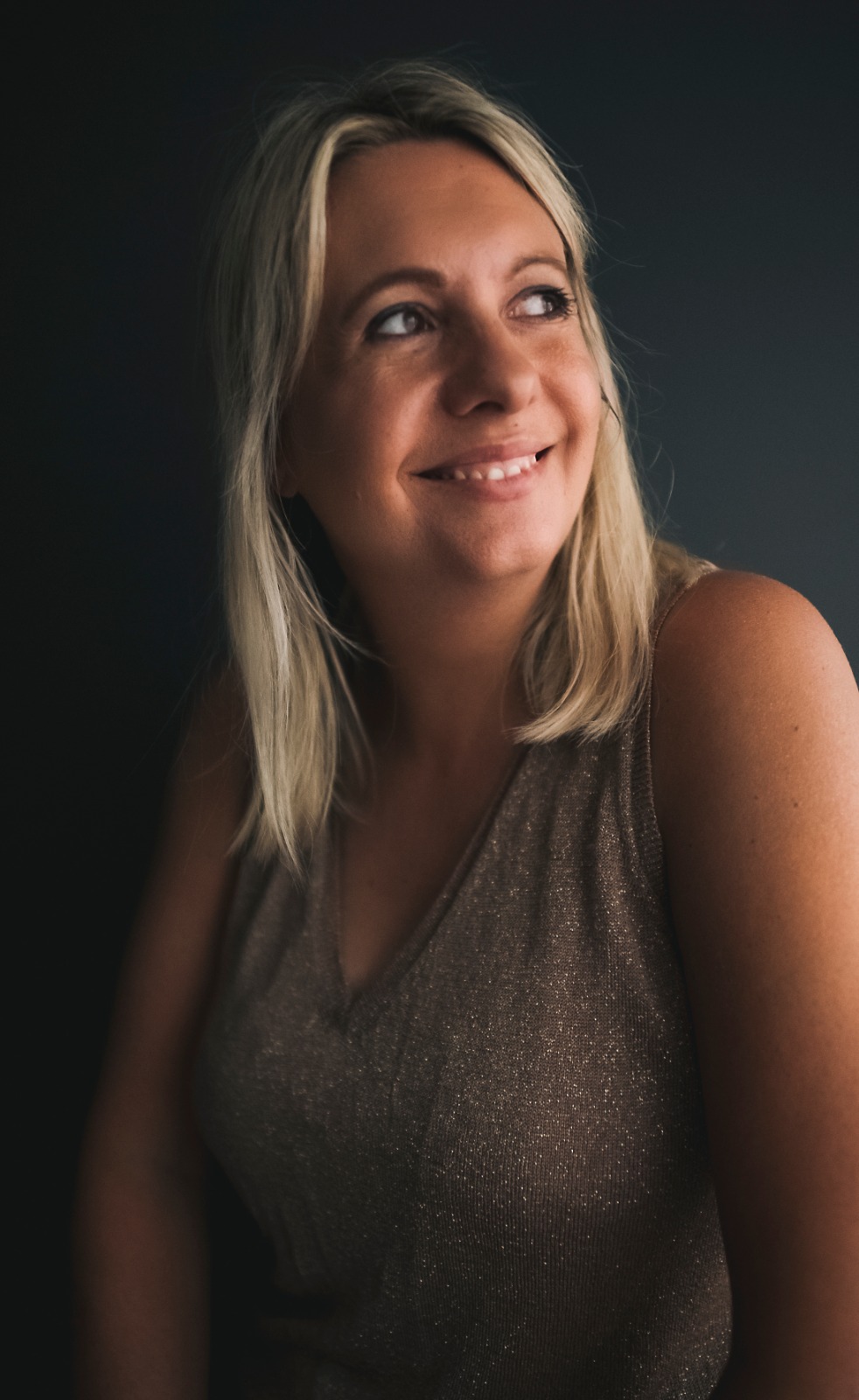 Michelle Shavdia
Founder/ADHD Coaching Psychologist MSc (Dist.), BSc (Hons)
Feeling dismissed? Frustrated? Misunderstood?  Not knowing which way to turn?  Then Michelle may be able to help you.
Michelle set up Find Your Spark initially to support at-risk young people because she herself was a lost at-risk young person so understood some of the challenges these young people were experiencing.
Since then, Find Your Spark has evolved to support parents, professionals and adults with ADHD.
This is because Michelle was late diagnosed with ADHD at 37 years old.
Up to that point, ADHD had never been suggested to her so she lived 37 years not realising and knowing this was why she was so different to her peers and finding things so much more difficult.  You may resonate this yourself.
Prior to getting her diagnosis and then again  subsequently, Michelle realised there was not a lot of support available to adults with ADHD so created an ADHD Awareness support session for this very reason.  She additionally delivers a monthly ADHD coaching self care group with her colleague. 
Further to her Coaching Psychology Masters, she also offers ADHD coaching to adults, parents and young people to help them navigate a neurotypical world and system that is not set up to accommodate an ADHD brain.  This is her passion now, to help people with these challenges.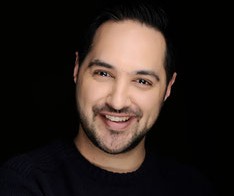 Jamie Shavdia
MSc (CBT), PGDip (Mindfulness - Dist), BSc (Psych), BSc (Econ), Cert.HealthSci (OU), D.Hyp, PDC.Hyp, PDCB.Hyp (Dist). Prof. Memberships - MBSCH, MAREBT, MMA
His work integrates cognitive, behavioural, hypno-therapeutic imagery and mindfulness-based psychology.  He works mostly with adult clients on either a 1-1 or group therapy basis. This occurs mostly in private practice in Colchester (Essex), however he has also worked in various other forums, including; an NHS IAPT service as a high-intensity therapist for four years; several university psychological services (eight years) and increasingly with employee development/wellness training within private organisations.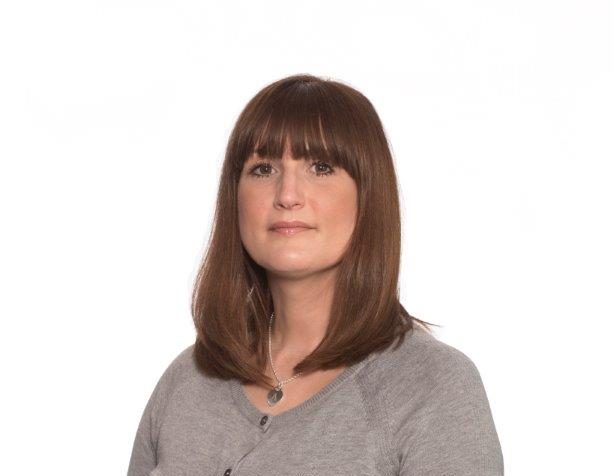 Amanda Towns
Administration assistant