I have had the pleasure of reading Rachel Kelly's newest book – 'Singing in the Rain: 52 practical steps to happiness' and would definitely recommend it as one to read. Below is a blog post from Rachel where we can get to learn more about the inspiring author.
---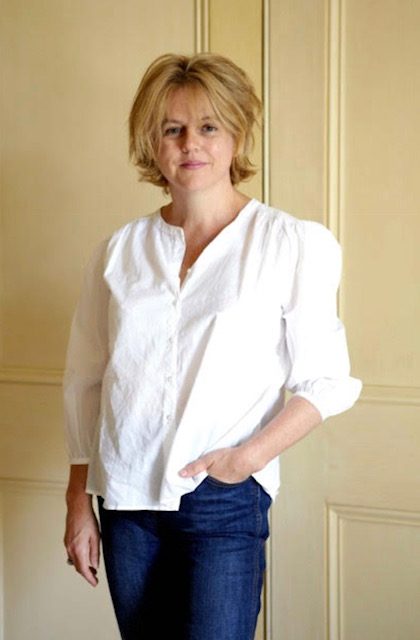 I first discovered the power of beautifully composed one-liners when I was ill with depression. I wasn't well enough to read a chapter, let alone a whole book. Instead, I derived comfort from soothing quotations, particularly a selection from our great poets and spiritual thinkers.
One of my favourites was a line from the letter to the Corinthians by St Paul in the New Testament: 'My strength is made perfect in weakness.' It summed up much better than I could the idea that I would emerge stronger than before. Weakness and strength are part of one another. We cannot know one without the other, so they are both essential and are fortified for the presence of the other. This was a constructive thought when the whole episode felt so destructive. Actually, something good would come out of it.
Now I enjoy quotations from a wide variety of writers, actors, poets and thinkers, here are a few ideas on how I like to get inspired by sayings I come across.
Your turn
Out of these four sayings, which one resonates with you most? Perhaps you'd like to write it out and keep it in your room or learn it off by heart for when you are in need of comfort.
'Comparison is the Thief of Joy.' – My second quotation from Theodore Roosevelt
'

If more of us valued food and cheer and song above hoarded gold, it would be a merrier world.'

–  J.R.R. Tolkien, writer and poet (1892- 1973)
'The mind is its own place, and in itself can make a Heaven of Hell, a Hell of Heaven.' – John Milton, poet (1608-1674)
'We make a living by what we get, but we make a life by what we give.' – Winston Churchill, statesman, and British Prime Minister (1874-1965)
I'd love to know which one you chose – let me know on Twitter.
---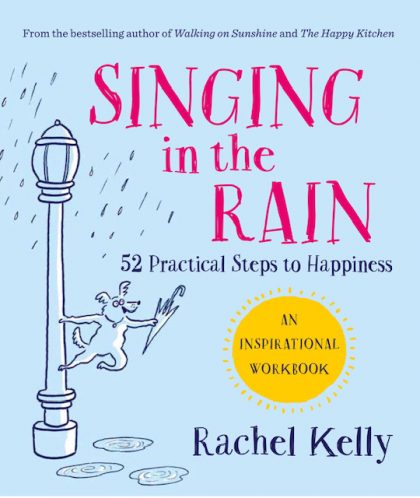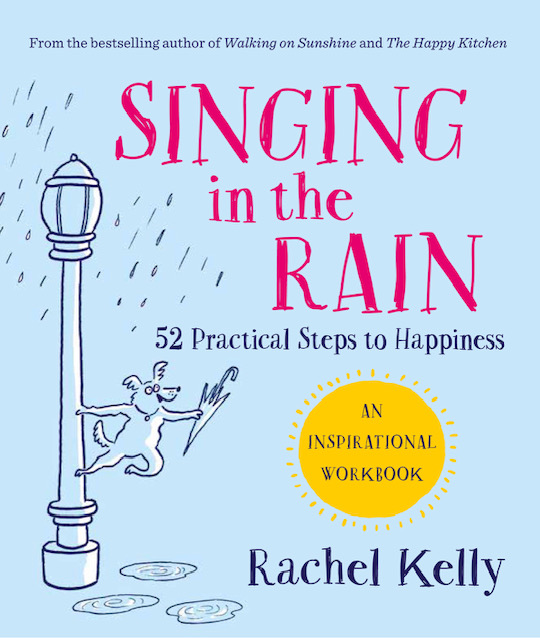 Rachel Kelly​ is the bestselling author of ​Walking on Sunshine: 52 Small Steps to Happiness​ (2015), ​The Happy Kitchen: Good Mood Food​ (2016) and ​Black Rainbow: How words healed me: my journey through depression (Hodder & Stoughton, 2014). ​Singing in the Rain​ is Rachel's fourth book.
Beginning her career as a journalist on ​The Times – ​after battling with depression in early adulthood – she became interested in health and therapy. She is now an official Ambassador for SANE, Rethink Mental Illness and The Counselling Foundation and lives in West London.
Follow Rachel on Twitter @RachelKellyNet or visit​ www.rachel-kelly.net