Find your Spark have been working with parents one to one this year to help them with any issues they had.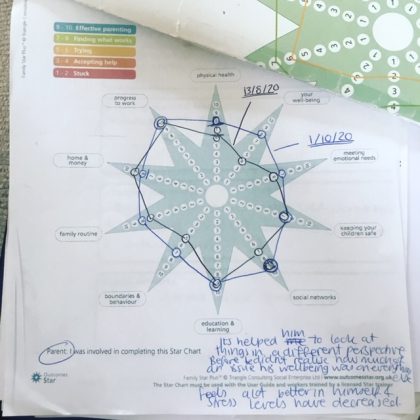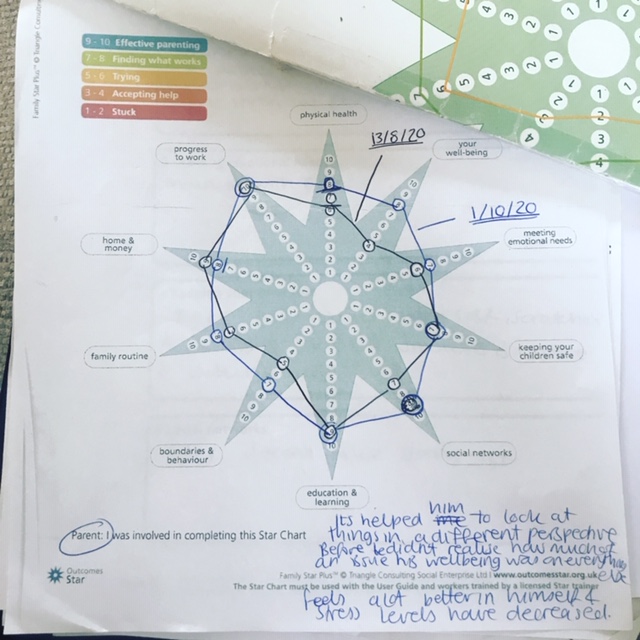 The final session had with this particular parent showed that his scores have improved significantly, as shown in the image. 
He reports feeling better in himself, less stressed and less reactive and more understanding of his children/partner. 
The family is more united as a result! 
Find Your Spark have come to the end of helping first set of parents and are now looking to recruit next set of one to one parents to start end of October. 
Thanks to @essex_cf this is all fully funded and free for parents and you can self refer.
If interested or know someone who might be, please check this page for further information and to download a referral form
 email michelle@findyourspark.co.uk to express your interest and get the referral form.
Thank you!