Swithenbank Psychology is an educational psychology service for families and schools, led by Aimee Swithenbank.
Aimee comes highly recommended, with over ten years' experience working with children who have special educational needs, in both the local authority and private sector.
As a response to the pandemic, Aimee has fast-tracked the opening of her new assessment room in Lexden, Colchester, where she is currently welcoming children and young people for face-to-face assessments (under social distancing guidelines).
Aimee specialises in educational psychologist assessments for people aged 3 to 25 years.
Issues she can support with include:
Literacy (dyslexia) and maths (dyscalculia)
Learning and slow progress at school
Attention and regulation
Language, communication, and social skills
Managing emotions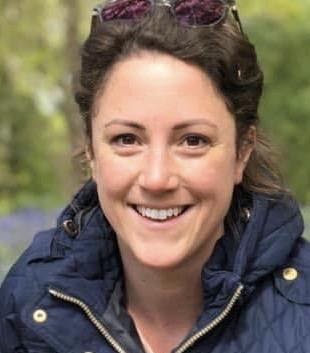 Aimee takes referrals from schools and parents. As well as reasonably priced assessment packages as standard, she offers reduced rates for schools in the local area under her Colchester Community scheme.
For more information, please visit her website at: www.swithenbankpsychology.co.uk