Find Your Spark has partnered with Triple P as one of their providers.
Triple P is a parenting programme, but it doesn't tell you how to be a parent. It's more like a toolbox of ideas. You choose the strategies you need. You choose the way you want to use them. It's all about making Triple P work for you.
They have put together a great resource on Parenting during COVID-19.
Have a read below.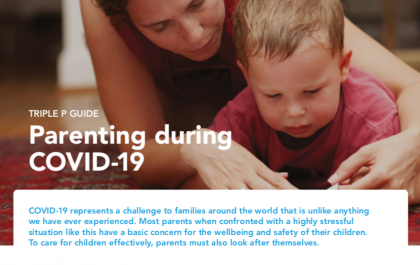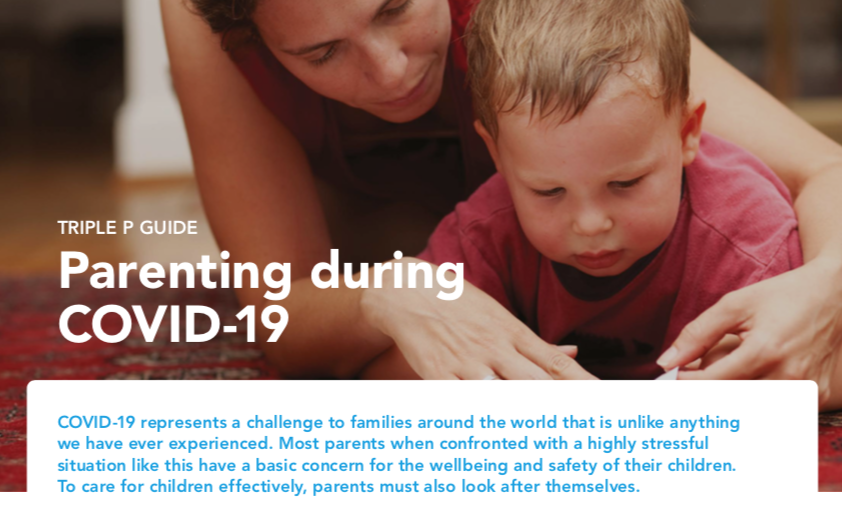 You can find out more about Triple P here.