Find your Spark was grateful to receive a 5k grant on behalf of the Colchester Big Choice Award!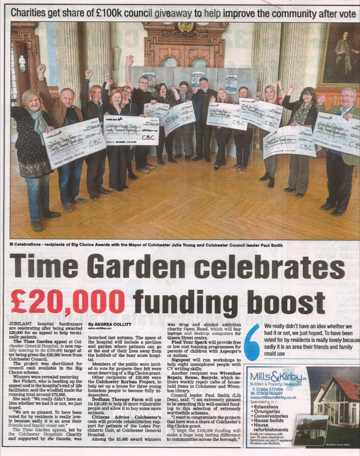 This was given at the town hall on 23rd March. This money will be used to deliver low cost Resilience trainings to low income families specifically those with autistic children. The first training of this will be on 24th May at the Youth Enquiry Service.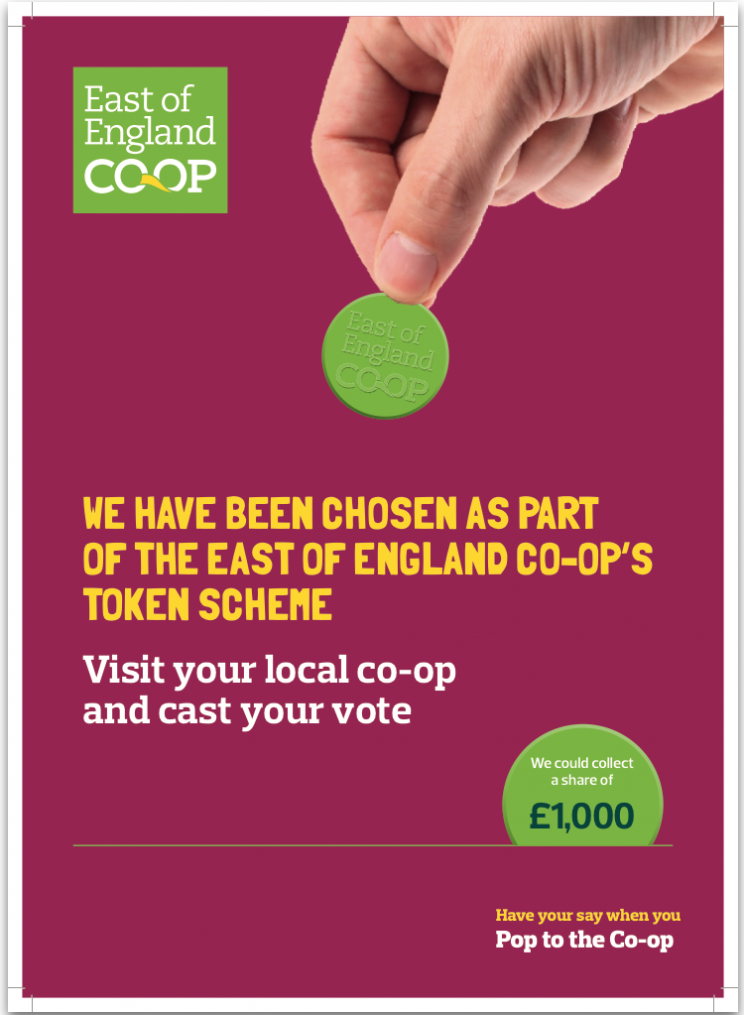 We are also proud to be one of the Coop green token schemes, which could result in us collecting a share of £1000. Again, this will enable us to run low cost trainings going forward for the local Colchester community!