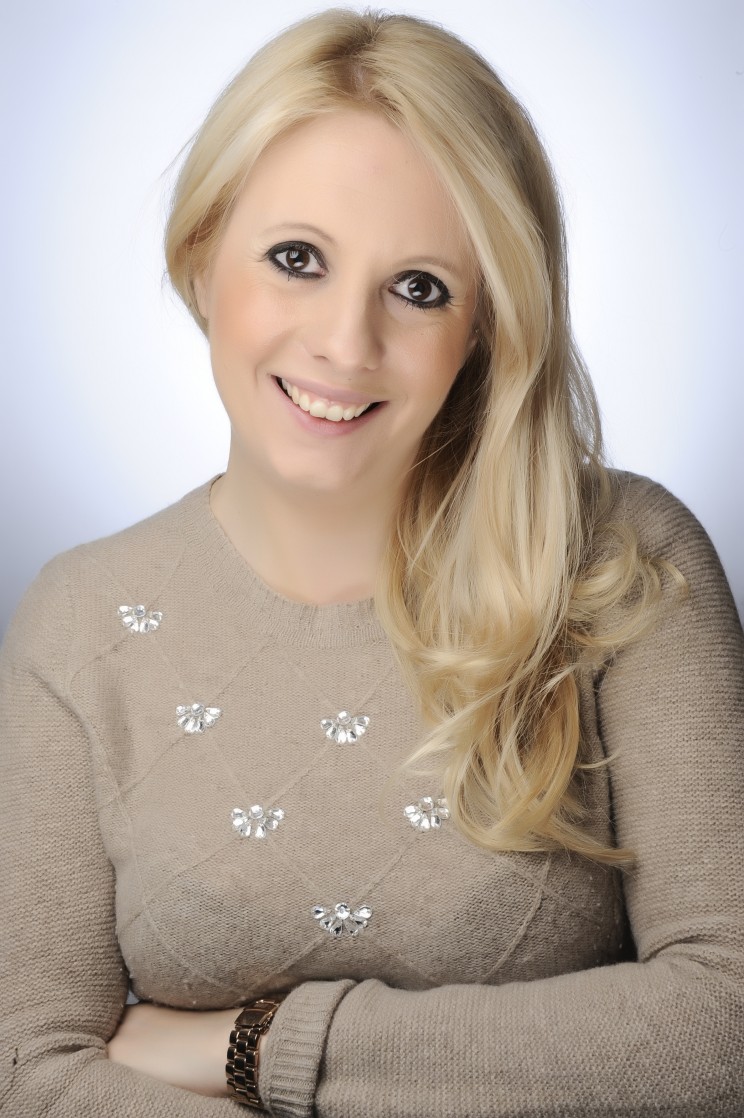 Founder
Michelle Shavdia, MSc (Dist.), BSc (Hons) is the founder of Find Your Spark (Social Enterprise). She is a positive coaching psychologist who is passionate about supporting young people and their parents to raise their wellbeing.
---
Below are the people that Find Your Spark works closely with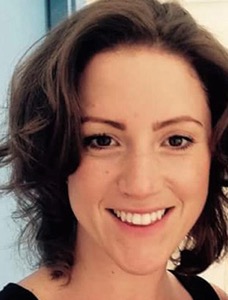 Dr Aimee Swithenbank, Educational Psychologist (BSc Hons, DECPsy)
Aimee is an Educational Psychologist (EP), and as such she is trained to apply psychology to support the learning and wellbeing of children and young people (from birth through to 25 years).

Cristina Gedo – Administrator
Cristina Gedo has a background in Psychology and Special Needs Psychology and a Masters in Public Sector Management and administration.
Workshop Facilitator
Tuki Sande BSc (Hons) is an Early Childhood Studies graduate from The University of Roehampton. She has always been passionate about working with young people. She has been involved with Social, Emotional, Behavioural Development with Autistic children and has also spent some time volunteering with The Kids company.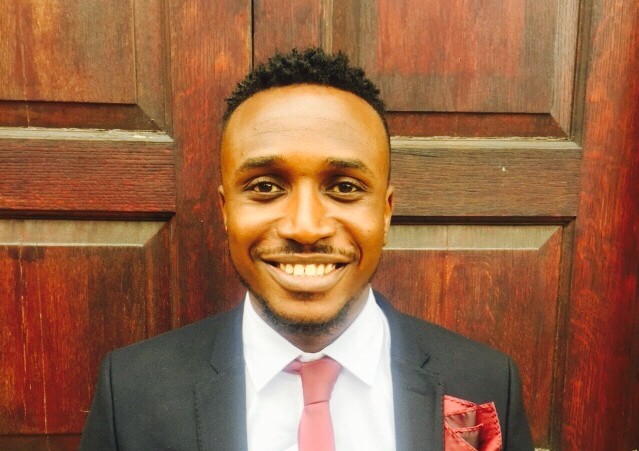 Workshop Facilitator & Coach
Jeffrey Wotherspoon, BSc (Hons) has a background in Youth work and has worked with some of London's most challenging young people between the ages of 14-25 years old at the Kids Company, where he was a part of their High Risk Outreach Team.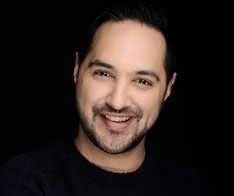 Mindfulness & Cognitive Behavioural Therapist/Trainer
Jamie Shavdia, MSc (CBT), PGDip (Mindfulness – Dist), BSc (Hons), Cert.HealthSci (OU) D.Hyp, PDC.Hyp, PDCB.Hyp (Dist) Prof. Memberships – MBSCH, MAREBT, MMA, MBABCP combines several schools of thought to form his own powerful and unique style.
MSc Career Coaching Student
David Hancock is an MSc Career Coaching student from the University of East London seen here with Tuki. His research project is seeking to understand how disaffected youth experience a solution-focused career coaching approach.