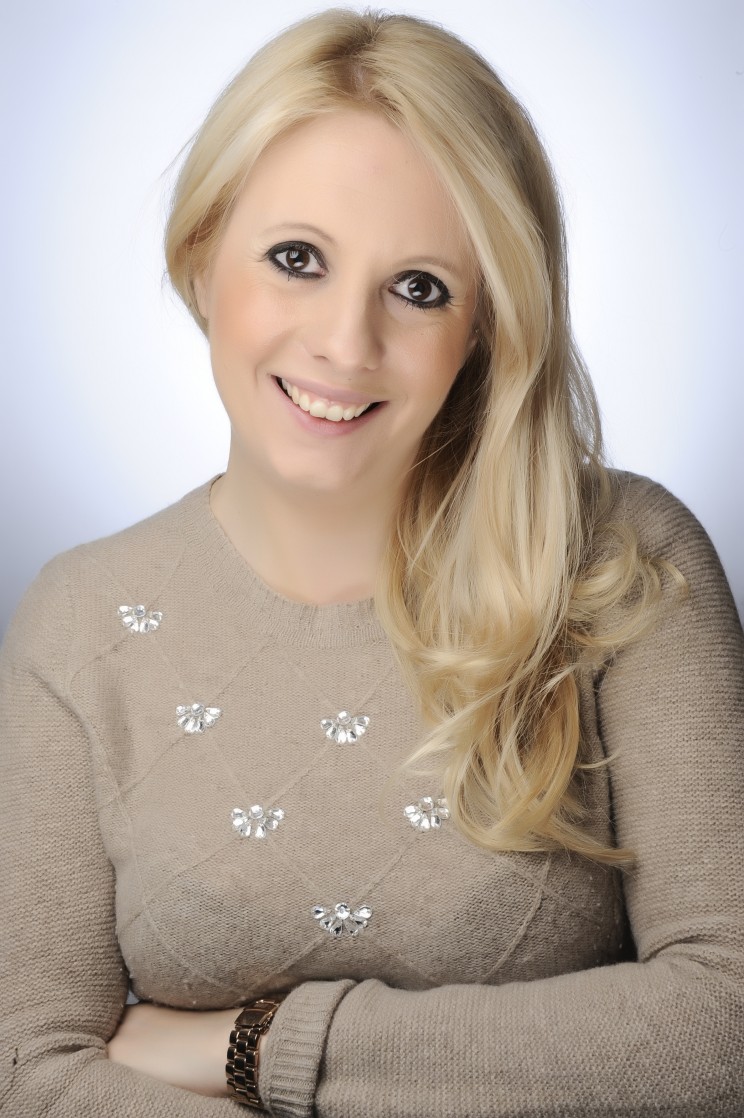 Founder
Michelle Shavdia, MSc (Dist.), BSc (Hons) is the founder of Find Your Spark (Social Enterprise). She is a positive coaching psychologist who is passionate about supporting young people and their parents to raise their wellbeing.
---
Below are the people that Find Your Spark works closely with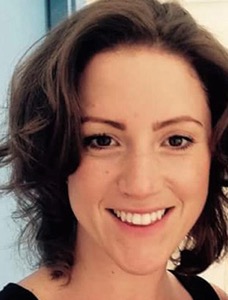 Dr Aimee Swithenbank, Educational Psychologist (BSc Hons, DECPsy)
Aimee is an Educational Psychologist (EP), and as such she is trained to apply psychology to support the learning and wellbeing of children and young people (from birth through to 25 years).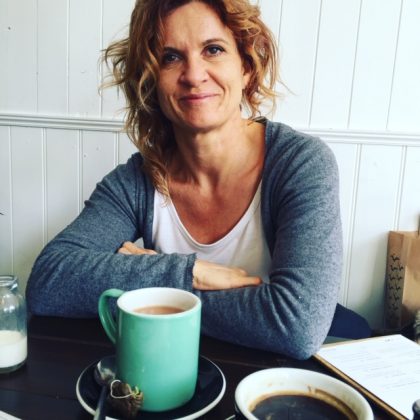 Sue Anderton – The MAZE Group CIC
Sue Anderton B. Ed (SEN), MA (Education) graduated from the University of Hertfordshire in 1988, as a teacher of children with special educational needs, where she was a student of Rita Jordan and Stuart Powell.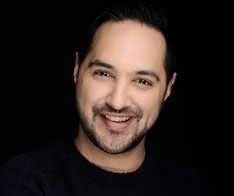 Jamie Shavdia – Mindfulness & Cognitive Behavioural Therapist/Trainer
Jamie Shavdia, MSc (CBT), PGDip (Mindfulness – Dist), BSc (Hons), Cert.HealthSci (OU) D.Hyp, PDC.Hyp, PDCB.Hyp (Dist) Prof. Memberships – MBSCH, MAREBT, MMA, MBABCP combines several schools of thought to form his own powerful and unique style.